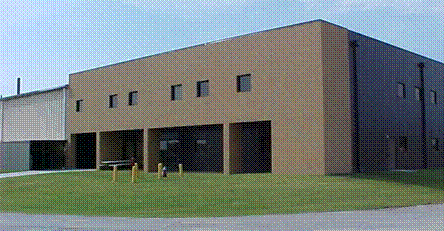 ASEC Manufacturing, Sales, a manufacturer of automobile catalyst components, commissioned Whitaker Architects, P.C. to design a two story office building addition and renovation of a portion of their existing offices and laboratory space to house the product and process engineers and technical research staff who are involved in the manufacturing portion of the company. The design required detailed analysis of occupant work load and proximity of spaces to the manufacturing plant.

Since a majority of the company's clients visit this area of the complex, the owner requested that aesthetics play a major role in the design and that the style remain consistent with the architectural style of the existing building.

The completed design combined brick veneer with pre-finished metal panel siding to create a simple but elegant building.

Arden wants better price points omega replica and hence better gross margins rolex replica. Rh experience in fragrance brand makeovers could be hublot replica key. In June 2013, Rh along with Berkshire cartier replica Partners and the Reimann Family took louis vuitton replica Coty Inc. public, raising more than $1 billion omega replica, valuing the company at around $6.7 billion.